If you need an extensive restorative treatment, or desire advanced cosmetic dentistry, you may be concerned about the cost. Fortunately, we offer various dental financing options at our Jackson, MS, practice to help you achieve your goals. Kalil Abide, D.D.S. believes in starting with a treatment plan, and then constructing a financing plan to make your improved smile fit your budget. Our friendly team is able to work with you, and discuss all financing and payment choices available. Contact Harmony Dental Care to learn more about our financing options and to begin creating your treatment plan.
We never lower quality to cut costs. Our team will work with you to make outstanding care affordable.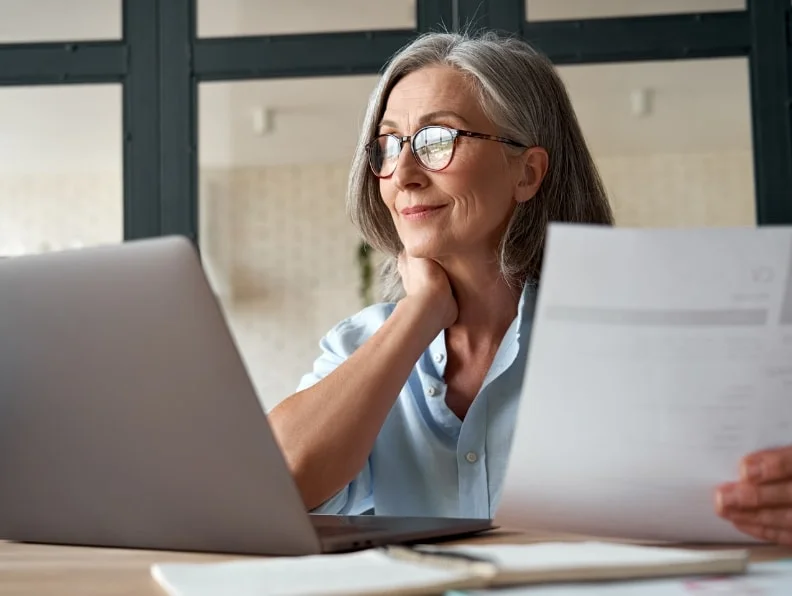 Our Approach
At our practice, your oral health is our top priority. For this reason, we always address your dental needs first. We establish which treatments are in your best interest, and then determine how to make these procedures fit comfortably within your budget. We never lower quality to cut costs. Our team will work with you to make outstanding care affordable.
Creating a Treatment Plan
When creating your treatment plan, Dr. Abide will get to know your health requirements, cosmetic goals, and financial considerations to determine which procedures will best meet your needs. In some cases, Dr. Abide can develop a plan that combines procedures in order to minimize costs.
Before your treatment, you will meet with a financial treatment plan manager who will discuss financing with you in detail, taking both your short- and long-term financial situation into account. Based on this information, we can develop a plan tailored to your needs as we manage both the dental and financial aspects of your treatment.
If you are a new patient or are considering Harmony Dental Care, we can also schedule a consultation. This visit gives you a chance to become acquainted with our practice, and get to know our cosmetic dentist, staff, and office before treatment begins.
Financing Solutions at Harmony Dental Care
We accept most major insurance plans, and our team will always try to maximize your insurance coverage to pay for as much of your treatment as possible. However, if you do not have insurance, or if your plan will not pay for the full cost of treatment, we will help place the care you need within reach.
We offer several financing options to meet your unique needs. Our financial treatment plan manager can develop a customized payment schedule to fit your specific circumstances. Our practice also accepts CareCredit℠, a leading third-party medical lender. This company offers fixed-, low-, and no-interest plans to approved patients. With a combination of financing options, we can make sure you are able to afford treatment with our gentle, effective care.
Learn More About Our Payment Options
With so many financing plans available, there is nothing to keep you from receiving the care you want and need.