Costs Vary For Different Types Of Dentures
As with all of our treatments, we offer completely customized care. Your restoration will be designed and crafted based on detailed impressions of your smile. We also use a range of advanced materials. Therefore, there is no one-size-fits-all cost when it comes to dentures. The final total of your restoration will depend on multiple factors:
Size: We offer full dentures to replace your whole dental arch, as well as partials to replace a large number of teeth.
Materials: All of our dentures are made of quality materials. However, for the most lifelike appearance, you can choose more sophisticated artistry and fabrication techniques.
Type of restoration: The type of restoration you choose is perhaps the biggest factor that will affect cost. Dr. Abide provides both traditional removable and implant-supported dentures. However, dental implants, which are small titanium posts, offer an unmatched level of support and long-term oral health benefits.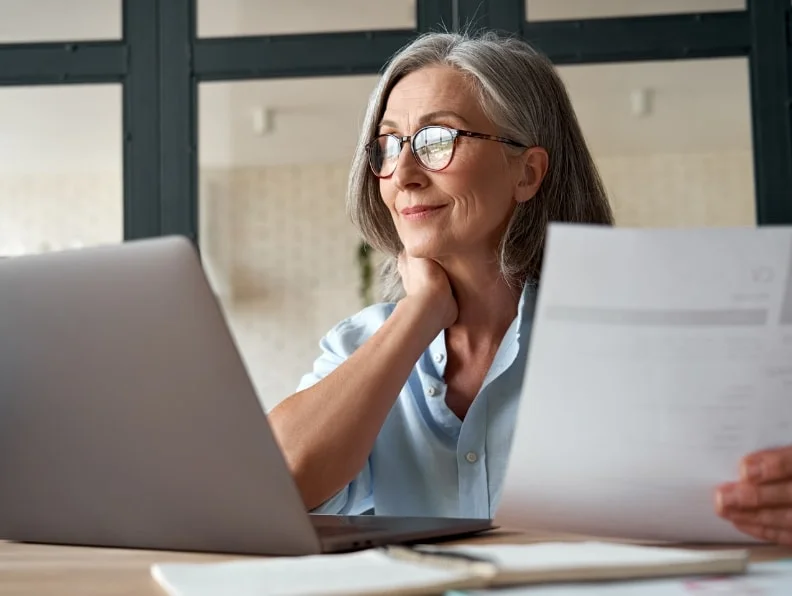 Schedule a Consultation
Do not let missing teeth limit your ability to eat, speak, and smile any longer. To request your consultation, contact Harmony Dental Care today.