Dental Crowns
Lifelike Dental Crowns Restore and Protect Your Dental Health
A damaged or weakened tooth can dramatically affect your smile and dental health. Fortunately, with custom-crafted dental crowns, we can strengthen and repair compromised teeth using state of the art cosmetic products. Crowns are a type of restoration which fully encapsulates a tooth down to the gum line. Kalil Abide, D.D.S., our Jackson dentist, can provide you with crowns of unparalleled fit and beauty that complement your smile and bite. He will carefully analyze your dental alignment and facial structure to provide top-quality restorations. He will also use gentle and precise techniques to place your crowns with minimal discomfort. To schedule a consultation regarding dental crowns at our practice, contact Harmony Dental Care today.
Explore Topics on this Page
THE CROWNING PROCESS
After determining that a crown is the right choice for you, Dr. Abide will typically place your restoration over the course of two appointments.
During your first visit, he will begin by numbing your tooth and gums. Then he will reshape your tooth to make room for the restoration, removing damaged tooth structure and old, failing dentistry in the process and creating a lasting foundation for your crown. He will work very gently to minimize discomfort and prevent gum irritation. Once this process is complete, he will take impressions of your tooth, which will then be used to fabricate your crown.
Your second appointment will take place once your crown is finished. At that time, Dr. Abide will make sure it fits correctly and looks natural next to surrounding teeth. Once any slight adjustments have been made, he will reinforce placement of the crown using dental cement. When in place, your dental crown will blend in seamlessly with your other teeth and provide years of use.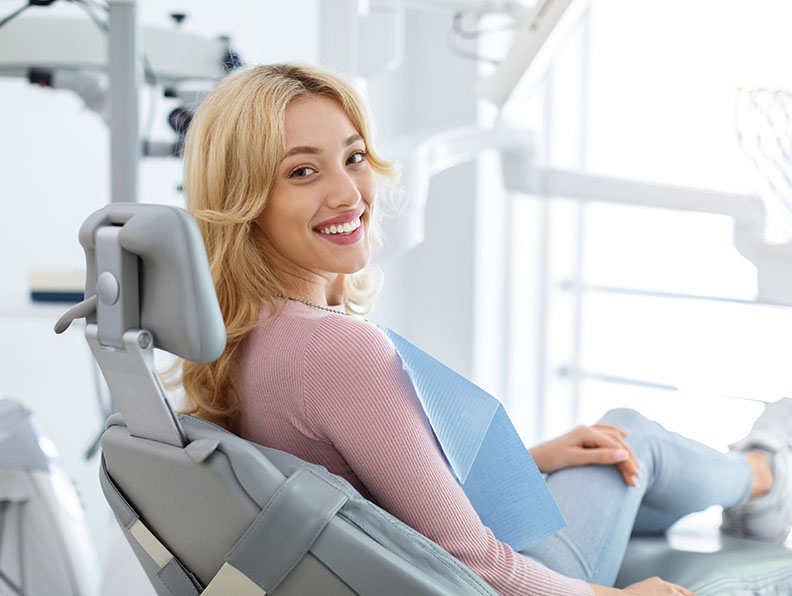 Patient Results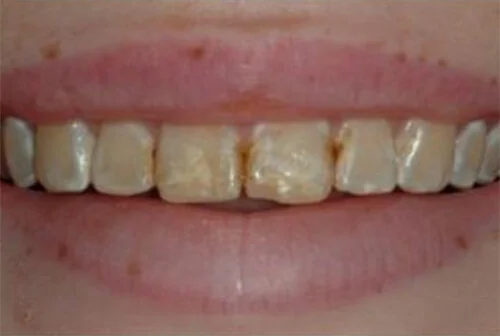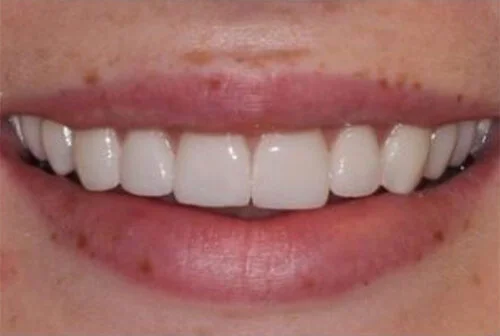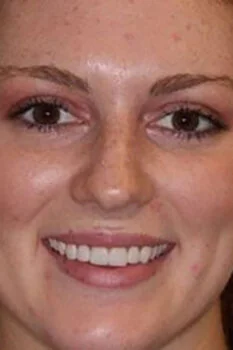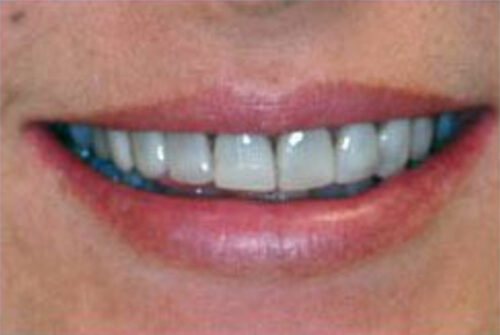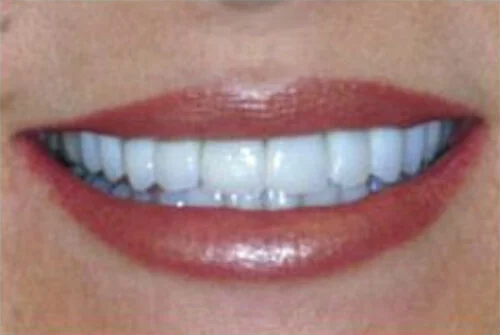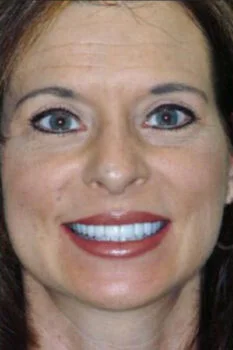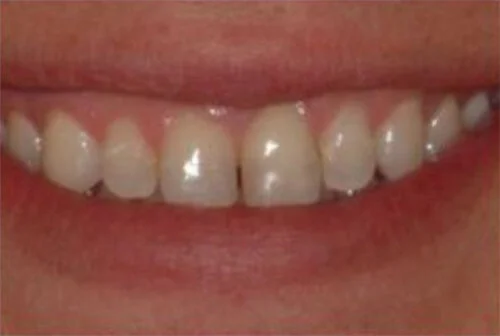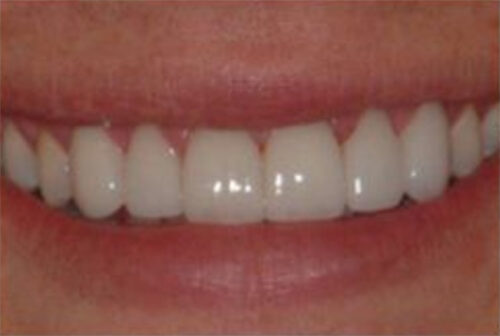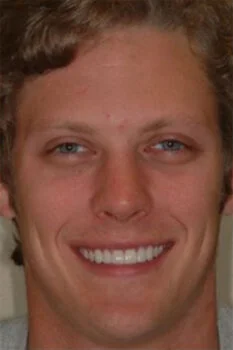 View Gallery
TREATMENT BENEFITS
Our crowns can improve both your dental function and the aesthetics of your smile. Dr. Abide will examine your tooth alignment, jaw movement, and the force of your bite before placing your crown. With this thorough analysis, he can maintain proper bite alignment, prevent dental erosion, and reduce your risk for temporomandibular joint (TMJ) disorder.
For cosmetic purposes, we offer all-porcelain crowns at Harmony Dental Care. There are various types of porcelain to choose from, including ceramic, zirconia, and state-of-the-art IPS e.max®. Dr. Abide can even layer various materials to create an incredibly strong restoration. With porcelain crowns, he can ensure that your restoration matches the shape and size of your natural teeth.