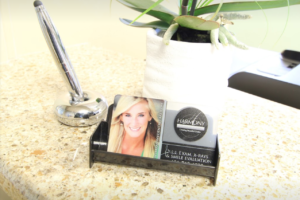 We want every patient to feel at-home and like they are a part of our family. Our cosmetic dentist, Kalil Abide, D.D.S., works closely with patients to determine the most beneficial treatment that can help them achieve optimal oral health as well as beautiful teeth. To ensure you receive the best possible results, we utilize the latest dental technologies and most effective techniques available. Our goal is to exceed expectations and help you obtain your dream smile.
For more details about our practice, please visit the pages below. If you are ready to schedule your appointment with Dr. Abide, feel free to contact us—we look forward to seeing you soon!
Explore Topics on this Page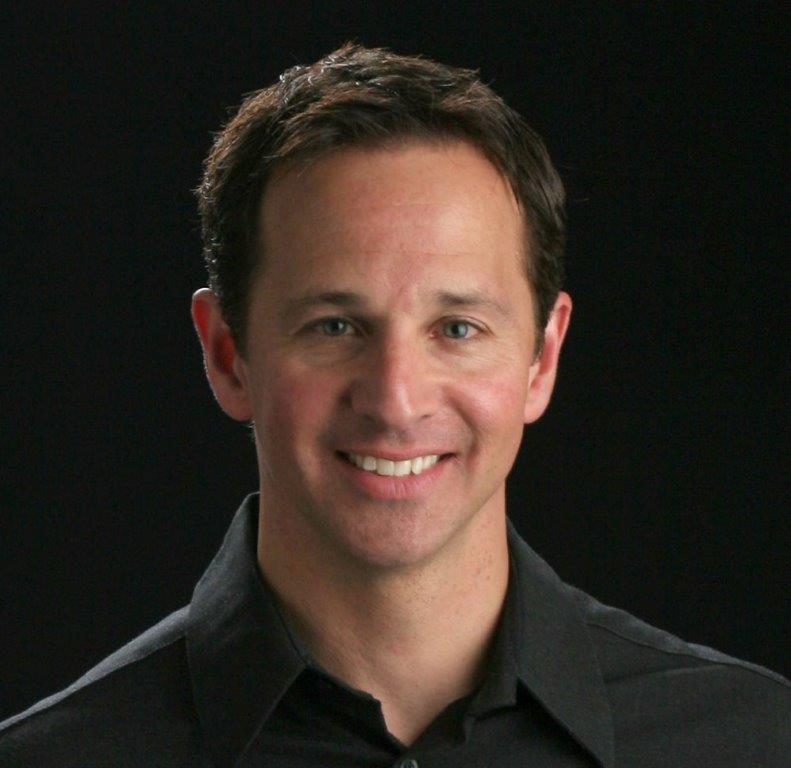 NEW PATIENTS
Our team is committed to helping you obtain a smile you are proud to reveal. From the moment you walk into our office, we want you to feel at-ease and confident about your decision to choose Harmony Dental Care. During your first appointment, Dr. Abide will go over your dental history and customize a treatment plan that can help you reach your individual goals. To make the most of your visit, we encourage you to fill out the following forms and either fax them to our office or bring them with you to your appointment. If you have any questions, please give us a call, and a friendly member of our staff will be happy to assist you.
ACCESS NEW PATIENT FORMS ORAL SURGERY / IMPLANT FORM TMJ FORM SLEEP APNEA FORM
FINANCING
Although our priority is to help you find the safest, most effective solutions for your dental needs, we also strive to make your treatment plan fit comfortably within your budget. In addition to accepting most major insurance plans, our practice offers several dental financing plans to help make your treatment more affordable. We also accept CareCredit®, a healthcare credit card program that offers monthly payment plans with little to no interest. Our financial treatment plan manager will help you navigate your financing options so you can get the care you need without worrying about the associated costs.
BLOG
To stay stay up-to-date with the latest news at Harmony Dental Care, as well as learn more about our state-of-the-art treatments, make sure to visit our practice's dental blog! Dr. Abide regularly shares insight about solutions like dental implants with the goal of helping current and prospective patients make more informed decisions about their oral care.