Preventative and Family Care
We offer comprehensive general and family dentistry for patients of all ages. Our cosmetic dentist—Kalil Abide, D.D.S.— strives to help you maintain your oral health and prevent possible dental issues from occurring in the future. Since prevention is the best form of treatment, he encourages patients to schedule routine cleanings and exams twice per year. This is an important step in preserving your oral health and monitoring for any changes. If potential problems arise, Dr. Abide will recommend the most appropriate treatment to keep your teeth looking and feeling great.
Explore Topics on this Page
Family Dental Care
Kalil Abide, DDS provides outstanding dental care to patients of all ages. He and his team will take the time to answer all of your questions, and will make certain your entire visit is pleasant and comfortable. We want to be your go-to source for dental care. By establishing a foundation of trust now, we can be there for you if emergencies or dental concerns arise in the future. Additionally, because we will have a good understanding of what treatments have worked for you in the past, we can provide effective care when you need it most.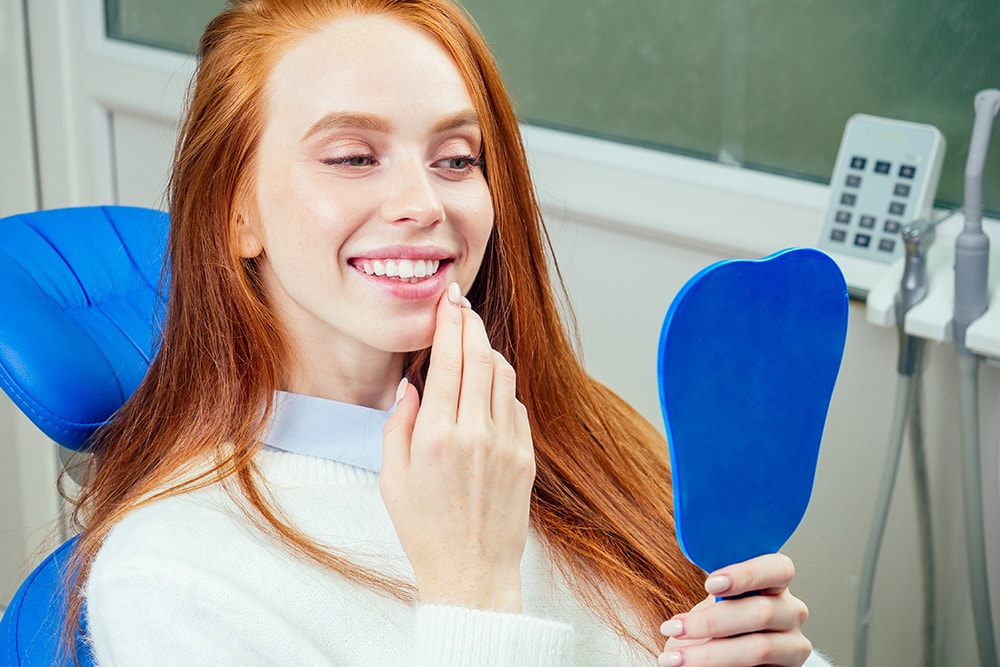 Check-Ups and Cleanings
One of the core foundations of long-term dental health is routine preventative care. The American Dental Association recommends that patients schedule a professional cleaning every six months in order to maintain optimal oral hygiene. Consistent exams also enable your dentist to identify any potential concerns early.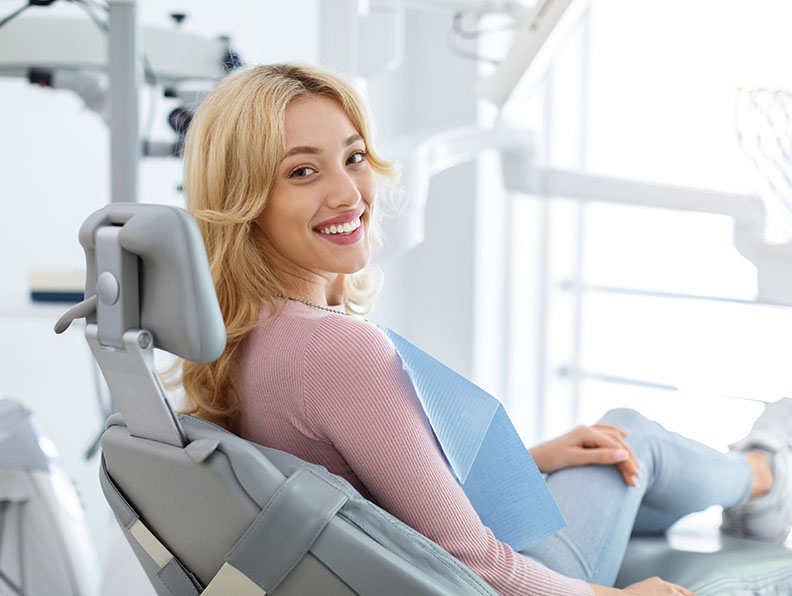 Scaling and Root Planing
Scaling and root planing—also sometimes referred to as deep cleaning—is a technique used to treat gum disease. Scaling involves the removal of plaque and tartar from both the surface of the tooth and the hard-to-reach areas below the surface of the gum line. Root planing removes plaque and tartar from the tooth roots. The roots can then be smoothed over to help prevent further plaque accumulation while facilitating the reattachment of the gums to the tooth surface.
Fluoride Treatments
Fluoride treatments have been a mainstay of dentistry for decades, helping patients maintain strong enamel and protecting the teeth from cavities. During your visit, your dentist will administer the carefully-formulated fluoride treatment, which usually only takes a few minutes. For optimal results, you may be asked to avoid eating or drinking for at least 30 minutes after your appointment.