Teeth Whitening
Brighten Your Smile with Take-home Teeth Whitening and KöR® Deep Bleaching™
Stained and darkened teeth can influence your entire appearance. Dr. Kalil Abide, our cosmetic dentist, can provide a highly effective teeth whitening treatment to dramatically brighten your smile. As part of our cosmetic dentistry services, we offer patients innovative KöR® Deep Bleaching™, as well as traditional take-home whitening trays. Both treatments are great options, but one may be better suited to your goals, health needs, or budget. Dr. Abide will conduct a complete evaluation to determine the right treatment for you. No matter which option you choose, your sparkling new smile will transform your appearance and illuminate your face. To learn more about teeth whitening at our Jackson, MS, practice, contact Harmony Dental Care today.
Explore Topics on this Page
Our Teeth Whitening Options
KöR® Deep Bleaching™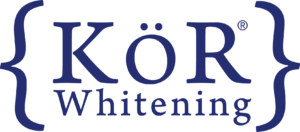 An revolutionary new whitening treatment that can address both intrinsic (internal) and extrinsic (external) stains. Extrinsic stains result from outside factors, such as food, beverages, smoking, and aging. Intrinsic discoloration occurs on the inside of your teeth, and may be due to medication, dental infection, or a medical condition. The KöR® treatment, which combines take-home whitening trays with an in-office whitening procedure appointment, employs a powerful whitening gel that sets off an oxidation reaction inside your teeth. This chemical reaction will break apart the bonds between these stains.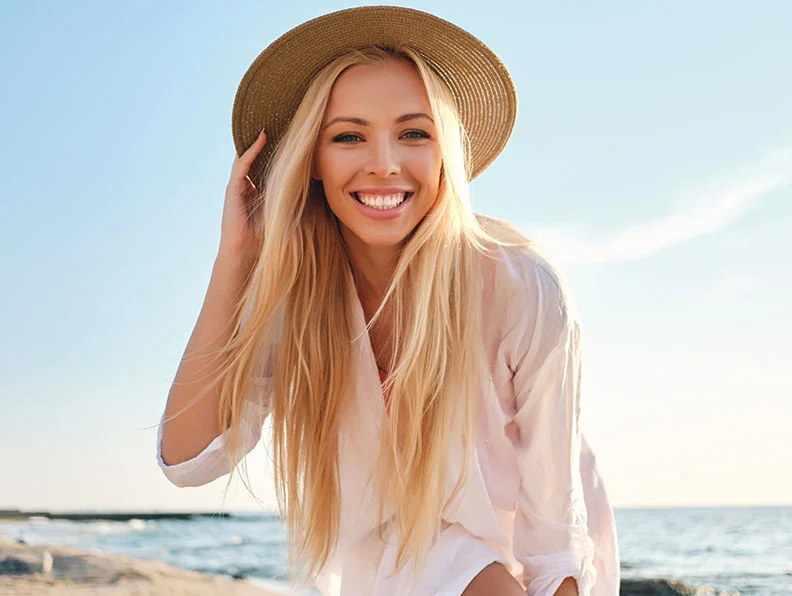 In addition to KöR® Deep Bleaching™, we also offer traditional custom take-home whitening trays. After filling the trays with whitening gel, you will wear them over your teeth for an approximate time recommended by the strength of your whitening gel. Today's whitening gels are conveniently made so that wear time is as little as 15 minutes a day to 2 hours a day. Typically, the treatment regimen will last two weeks, after which you should enjoy a significantly lighter and whiter smile. The exact length of your treatment will depend on the degree of discoloration and how your teeth respond to whitening.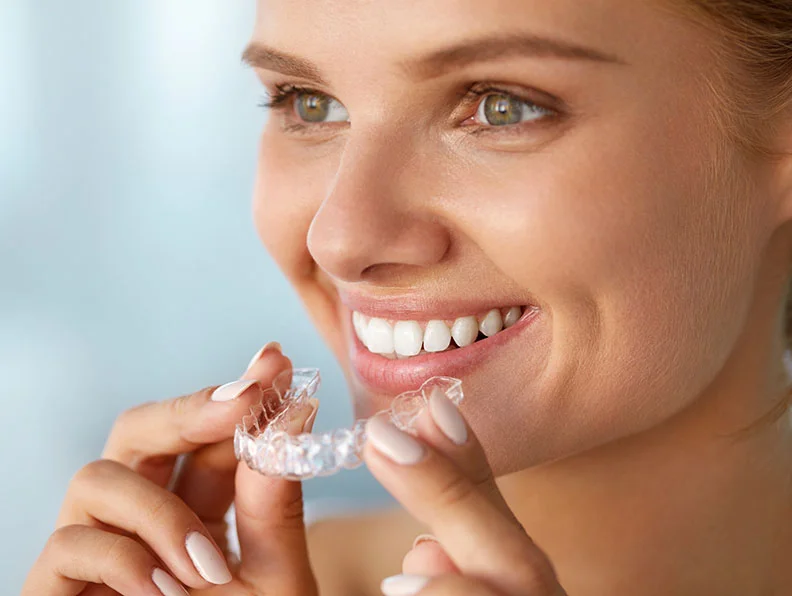 Which Type of Whitening Is Right For You?
KöR® Deep Bleaching™ has made whitening treatment available to a wider range of patients than ever before. This treatment may be right for you if you struggle with intrinsic discoloration, extrinsic stains, or both. It is also suitable for a wide age range.
At-home whitening targets extrinsic dental stains. Although home whitening results are typically not as dramatic as those possible through KöR® treatment, affordable at-home care can still be a great way to enhance your smile. To maintain the results of your whitening treatment, you will need to undergo routine touch-ups, and should avoid a diet heavy in red wine, coffee, and other staining agents. Typically, you should perform these touch-ups every six months, but this will depend on Dr. Abide's recommendations.
Patient Results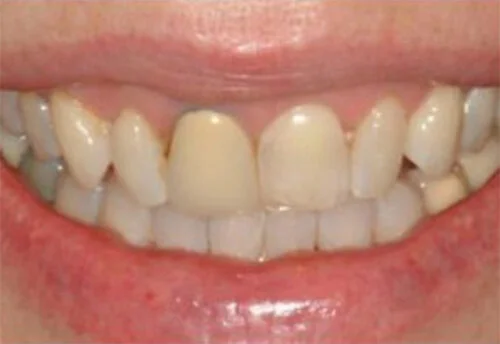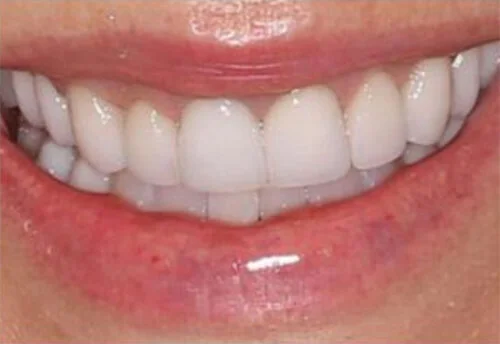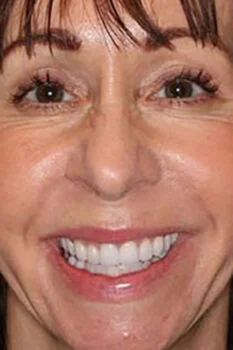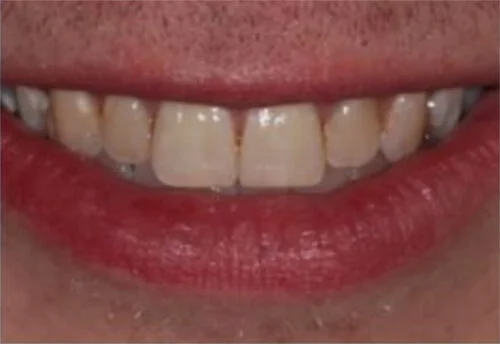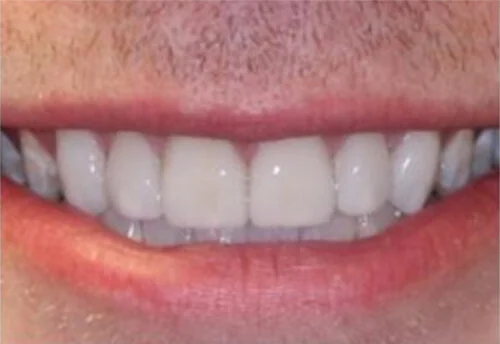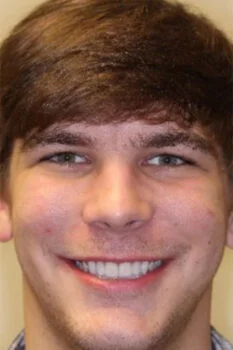 View Gallery
Treatment Benefits
Both of our teeth whitening treatments can have a significant impact on your appearance. Your whiter teeth will light up your face and even help you look years younger. In turn, you may enjoy an enhanced sense of self-confidence, as well.
Revolutionary KöR® Deep Bleaching™ offers additional benefits over other treatment options, however. The advantages of this treatment include:
KöR® can lighten the shade of your smile dramatically
The results are permanent – even if you routinely drink coffee, tea, or red wine
The whitening gel is specially formulated to reduce or eliminate dental sensitivity
For these reasons, many of our patients opt for this treatment over traditional take-home trays. Of course, the treatment that is right for you will depend on your cosmetic goals, budget, and schedule.
Learn More About Enhancing Your Smile
If you would like whiter, brighter teeth, we can help at Harmony Dental Care. To schedule an appointment, or learn more about our teeth whitening options, contact our dental office today.