Explore Topics on this Page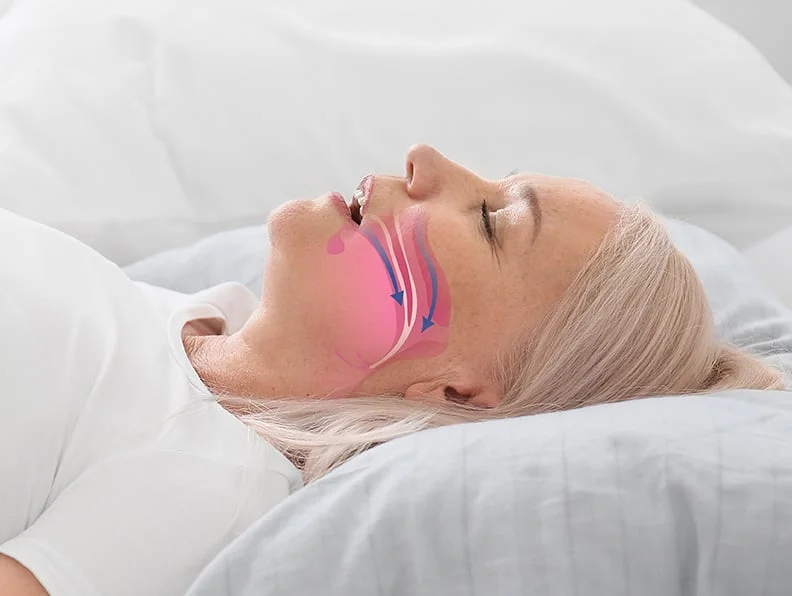 Laser Dentistry
Dr. Abide is proud to offer an array of treatments utilizing advanced laser dentistry technology. The Biolase Waterlase system as well as diode laser technology allow Dr. Abide to perform various dental procedures in a virtually painless, extremely precise way. From soft-tissue applications such as crown lengthening in the case of a gummy smile to hard-tissue applications such as removal of bone, Dr. Abide incorporates laser technology into many aspects of his practice. Traditional use of a drill or scalpel is often eliminated with the use of laser technology, making it a valuable dental tool.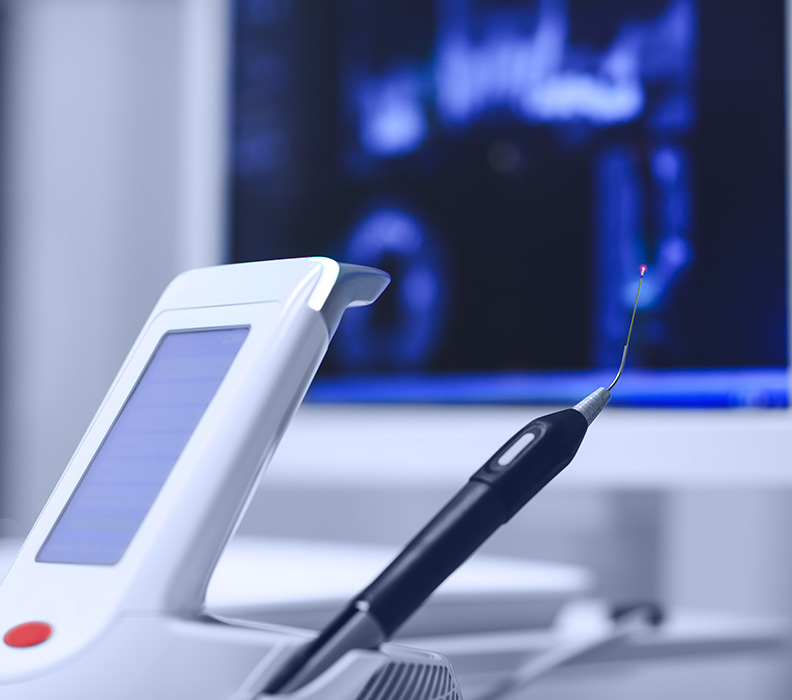 TMJ Disorder Treatment
Temporomandibular joint (TMJ) disorder can occur due to a number of different factors, including excess pressure on the joints which causes inflammation in the surrounding tissues. If you suffer from clenching or joint pain, Dr. Abide's experience and extensive training, from the prestigious Dawson Center for Advanced Education in neuromuscular dentistry, can provide assistance. He will examine your overall jaw structure, dental alignment, and nearby muscles to determine the optimal treatment for your needs. Custom-made mouthguards that realign your jaw while you sleep are one of the most common treatments, and can help reduce pressure on your joints. Other options include orthodontic care and restorative treatment.
Root Canal Therapy
If you have an infection in the pulp of a tooth, root canal therapy is usually the most effective treatment option. Dr. Abide will clean the root canal of your tooth by removing infected pulp tissue. Then he will fill your tooth with a soft rubber compound to prevent further infection. A custom-made dental crown will restore the affected tooth's appearance and functionality. Although many people believe that root canal therapy is very uncomfortable, our procedures involve minimal discomfort. Your tooth will be numb during treatment and Dr. Abide will use very gentle techniques.